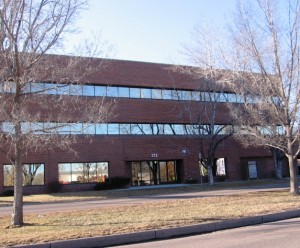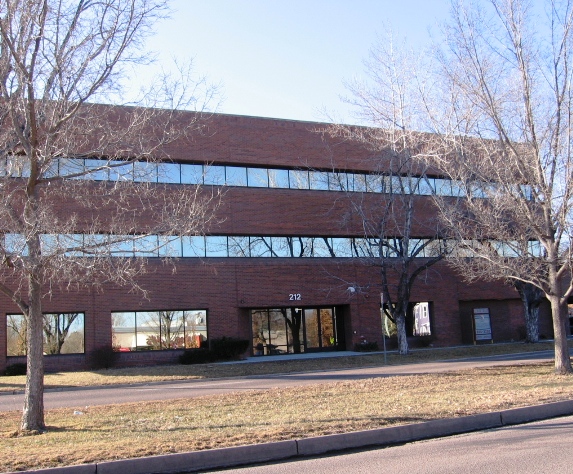 As a bankruptcy attorney in Colorado Springs, I've found that a lot of people get pretty freaked out thinking about going to their Creditors Meeting.  In order to reduce that anxiety, let me explain the purpose of the meeting and what generally happens at it:
The Creditors Meeting is also commonly called the "Section 341 Meeting" because it's required under Section 341 of the Bankruptcy Code, 11 U.S.C. §341.  It's usually a pretty informal proceeding that takes less than ten minutes, not counting waiting time for earlier cases to be heard.  The Trustee assigned to the case presides over the meeting, checks the debtors' picture identification and social security cards to make sure they are who they say they are, and asks the debtors about their bankruptcy case and the paperwork they filed.  Usually it's pretty basic stuff:
Did you read all of the papers before you signed them?
Did you list all of your assets in the paperwork?
Did you list all of your debts in the paperwork?
Is the tax return your lawyer provided to me a true and correct copy of the tax return you filed?
Etc., etc., etc. . . .
There is a list of questions that the Trustee is required to ask, in addition to other questions that they may ask, in the appropriate case.  Click here to download a list of the most commonly asked questions.
The Judge assigned to the case will not be present at the Creditors Meeting. Usually the only people present are the Trustee, the Trustee's assistant, people who have filed for bankruptcy and their lawyers.  It is extremely rare for a creditor to show up at a Creditors Meeting. Most sophisticated creditors, like banks and credit card companies, realize that it will be a waste of their time to go to the Creditors meetings – it won't result in them getting any money.  Usually the only people who do show up are ex-spouses and ex-business partners who feel they are getting the short end of the stick.
The U.S. Court's Office has prepared a short video showing a typical Creditors' Meeting:
For bankruptcy cases filed in El Paso or Teller counties, the Chapter 7 creditors meetings are held at 212 North Wahsatch Avenue, Room 101, in Colorado Springs.  Click here for the map page showing its exact location.
The Chapter 13 creditors meetings are held at the Colorado Springs Municipal Court, Div 2, 224 E. Kiowa Street, Colorado Springs, CO 80901 Click here for a google map showing its location.
I usually suggest that my clients show up about 15 minutes early and listen to the questions being asked of the people before them.  That really helps reduce the anxiety.
After their creditors meetings, many of my clients have told me that it was much less stressful than they expected and that they had worried over nothing.
If you have any questions about creditors meetings, feel free to give me a call at 719 227-8787 or send me an email to Bob@SpringsBankruptcy.com.