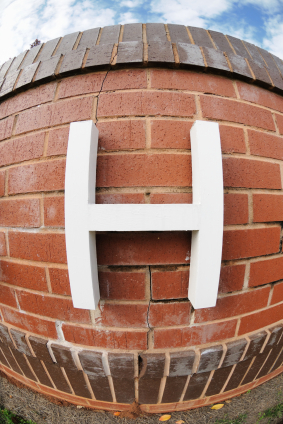 Today's post will focus on the letter "H" as in "Homestead".
For me the word "homestead" conjures up images of brave souls venturing west to get their piece of America – becoming a "homesteader". That's a romantic vision of what is actually a very powerful legal concept.
The law in Colorado encourages people to own their own homes by providing them with an exemption for their homestead.  That means that a certain amount of equity in their home is "exempt" from being taken by a creditor or the Bankruptcy Trustee to pay the homeowner's debts.  For a single person or couple in Colorado, the general homestead exemption is $60,000.00.  If the homeowner is elderly (defined as 60 years old or more) or if a member of the household is disabled, the homestead exemption is increased to $90,000.00.
But, it's not always that simple.  
As a Colorado Springs Bankruptcy Lawyer, I regularly meet with people who at first glance would seem to be covered by the homestead exemption.  But twice in the last month I've met with people who didn't qualify for the homestead exemption.
The first case was a woman who had approximately $55,000.00 in equity in her home.  Unfortunately, the property was officially titled in the name of her husband's corporation.  I think he was trying to avoid any personal liability if anyone became injured on the property.  So, instead of the house being owned by him and his wife, he put it in his corporation's name.  Bad move. Since she didn't own the house, she couldn't claim the homestead exemption.
The second case was a man who owned a home in Georgia.  He had lived in it for a number of years, but had moved to Colorado Springs approximately one year ago.  He was now renting out the Georgia house.  Of course there was approximately $20,000 equity in the house.  But, since he was not living in it, he couldn't claim the homestead exemption.  A shame.
In both of the above examples it ultimately didn't make sense for the people to file for bankruptcy.  They would have ended up losing their property.  If you have a homestead, please make sure to keep it in your name.  And make sure that you actually live in it.  That is, if you want to claim the homestead exemption.
Other non-Colorado Springs Bankruptcy Attorneys have also written about Bankruptcy "H" words: