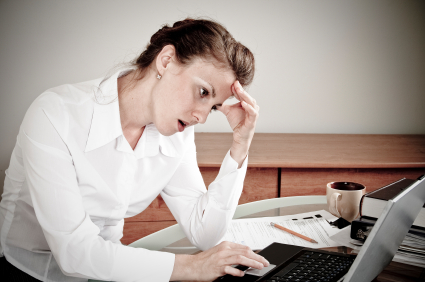 It seems like such a good idea:  Settle your debts, repair your credit, avoid bankruptcy!  The ads are enticing:
Save 50% of what you owe!  Avoid Bankruptcy!
Have 10K+ in debt?  Cut Your Total Up To 70% & Be Free In 36 Months.
Blah, blah, blah, . . .
But do these companies work?  In my experience, NO.
I often hear from people who have tried the debt settlement route before calling me.  Typically, they've signed up with one of those companies and paid them about $3,000.00.  Following the company's advice, they've stopped paying on their credit cards, etc.  By the time they contact me, they're going crazy from the constant phone calls, or they've been sued, or their wages or bank accounts have been garnished.
So, what happened?  Why didn't it work the way they were told it would?
Because of the way the debt settlement business works.  The way it works is that the debt settlement company takes your money and opens an internal "debt settlement account" which they hope to use to entice your creditor to settle for less than is owed.  (Of course they also collect their fees from you during this process.)  In order for you to provide them with the money to build up your settlement account, you must stop paying your credit cards, etc.
Unfortunately, the credit card companies don't really care what you're doing with the debt settlement company.  They want their money.  Now. So, when you don't pay, they send your account to their collection department, or an outside collection agency or a collection attorney.  Pretty soon your life is a living hell with phone calls, process servers, etc.
Look what Good Morning America had to say about these companies:
If it seems too good to be true, it probably is.
So then what should you do if you're considering debt settlement?
You can try it on your own. Maybe pick up a book on the subject: Nolo's Solve Your Money Troubles. You might even find it at your local library.
Or you can check out the Colorado Legal Services web site for lots of helpful information.
If you're unable to settle your debts using those resources, you should call someone who really can help you – an experienced bankruptcy attorney. I can be reached at 719 227-8787.